If you would like to fundraise for LIBRA and help us to tackle blood cancers and blood disorders, why not consider arranging your own special event or sponsored challenge?
We have created a 2023 fundraising pack which you can download here for some inspiration.
Once you have decided on your fundraising event or challenge, you can set up a secure online fundraising page for us via JustGiving using the button below.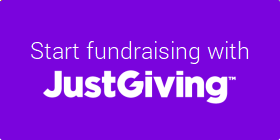 We would love to hear about your fundraising activity plans, so please keep us updated via email to info@libralionscharity.org
Donate